Spy x Family: Anya at the World Cup!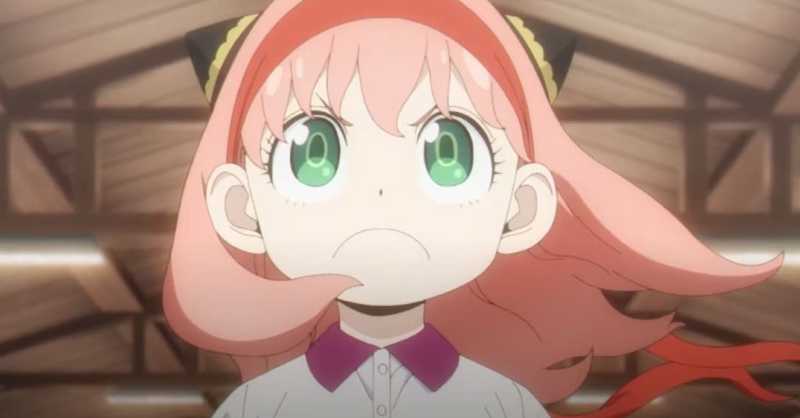 The biggest football event has already started, and cosplayers are making their presence felt at the event representing anime and manga fans, it's Anya at the World Cup!
A Spanish YouTuber called "Elopi23" was present at the opening match of the event on November 20th, and he ended up recording the presence of Anya from Spy x Family:
Anya at the World Cup: Meet the cosplayer who went viral on the networks dressed as Anya
The cosplayer has appeared in the stands at several matches in the current group stage, even Japan's match against Germany. They bumped into her outside the stadiums and a series of photos were shared, as well as a video where she says: "I'm Anya and I love peanuts".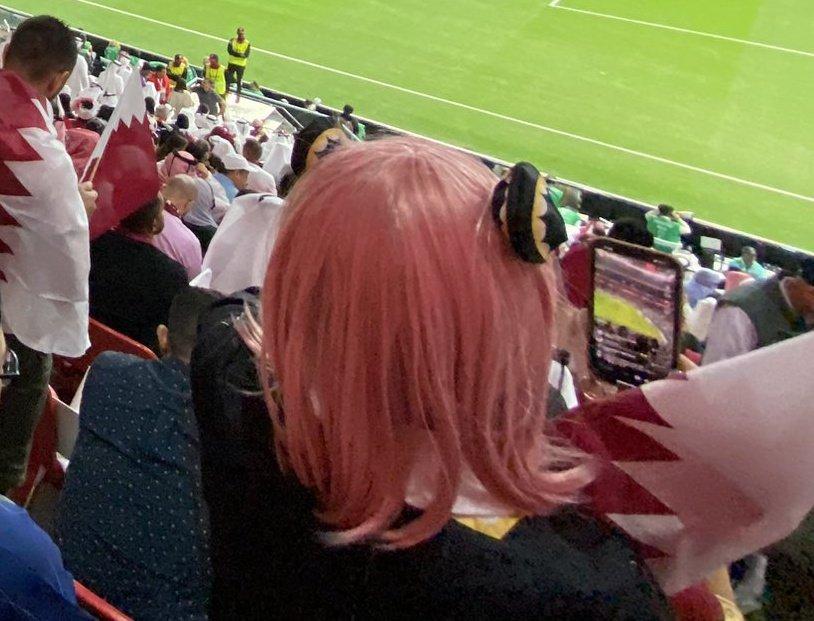 #WorldcupQatar2022 #SPY_FAMILY

آنيا في كأس العالم

Anya in world Cup pic.twitter.com/SGAXe31eXs

— مراهمد 🐐 #بليتش 🍀 (@Ahmedm94m) November 20, 2022
Spy x Family Synopsis
Skilled spy "Twilight" is instructed to build a "family" to infiltrate a traditional educational institution. But the "daughter" he finds is a psychic who reads minds! And the "wife" is a murderer?! Hiding their identities from each other, this makeshift family must face the dangers of entrance exams and the world in a witty domestic comedy!!