Yofukashi no Uta songs top summer season karaoke playlists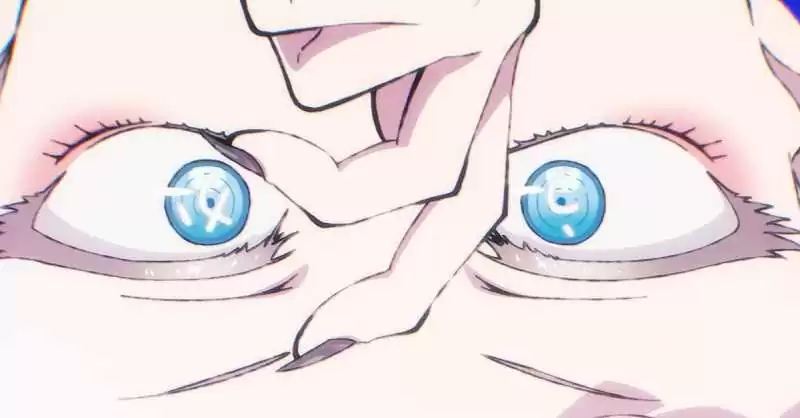 Opening and ending, Yofukashi no Uta songs top Japanese karaoke lists. These songs are at the top of DAM's karaoke rankings for the summer 2022 season. DAM is the industry leader in karaoke boxes installed in halls across Japan, and has revealed a ranking where the two songs from the anime occupy the top .
Yofukashi no Uta songs top japanese karaoke playlists
The ranking only shows songs that were released during the summer season. Check out the top 10 anime songs below:
1 – "Datenshi" by Creepy Nuts
2 – "Yofukashi no Uta" by Creepy Nuts
3 – "Hana no To" by Sayuri (Lycoris Recoil's ED)
4 – "ALIVE" by ClariS (Lycoris Recoil's OP)
5 – "HOLLOW HUNGER" by OxT (Overlord IV's Opening)
6 – "Dance In The Game" by ZAQ
7 – "Shall We Dance?" por ReoNa (Shadows House's OP 2)
8 – "Katachi" by Riko Azuna (Made in Abyss: The Golden City of the Scorching Sun OP)
9 – "Himitsu Koi-Gokoro" por CHiCO with HoneyWorks (Kanojo Okarishimasu's OP 2)
10 – "Su, Suki Janai!" by Me (The Maid I Hired Recently Is Mysterious OP)
As you can see, Yofukashi no Uta songs top the summer season anime song lists for karaoke. And indeed, they are really fun songs.
Yofukashi no Uta Synopsis
In the story, we follow Ko Yamori, a boy who is disillusioned with the school life that a 14-year-old like him normally has. Avoiding going to school, the boy switches from day to night, after sneaking out of the house one day at dawn and realizing that the night can be interesting