Oshi no Ko: Ruby loses popularity among Western fans and Japanese fans react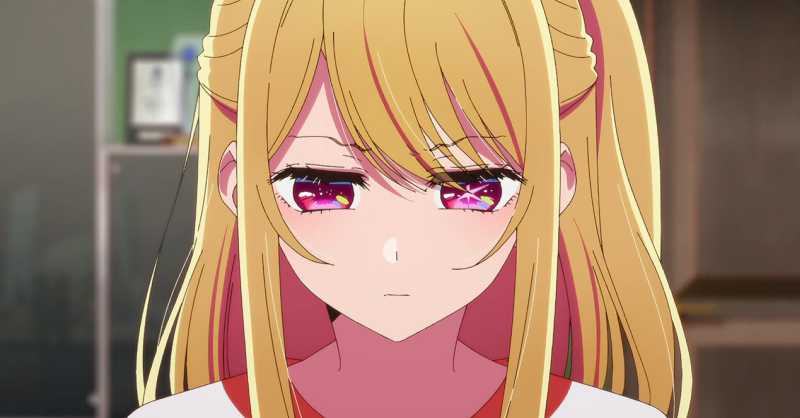 Ruby loses popularity among western fans! Oshi no Ko anime have featured really pretty girls. In addition to Ruby, we have Kana, and now a third girl will compete for the fans' attention!
Let's start by taking a look at Anime Trending's popularity ranking:
Oshi no Ko: Ruby loses popularity among Western fans and Japanese fans react
As you can see, Kana Arima is in first place for the second consecutive week, while Ruby occupies the fourth position in the popularity ranking.
You may not know this, but the Japanese love to follow Western anime rankings, just as Westerners follow Japanese rankings. They are always checking these character and anime ratings.
This was their reaction to Ruby being in fourth place in this ranking:
"It doesn't matter much as long as it's in the top ten"
"Kana Arima will eventually be replaced by Akane as well"
"In the original story, Kana Arima's popularity decreases along with Aqua"
"Foreigners and their useless tastes as usual"
"The only good thing about Ruby is her face, the rest is horrible"
"I can't believe y'all like crap Raelian"
"She lost to a background girl from a school anime"
"Those who currently vote for Kana Arima will soon vote for Akane. And you know why, out of sheer pity"
"Should Ruby be the main girl of Oshi no Ko? It had so little prominence that it doesn't really seem to me"
"Ruby and Kana have terrible personalities, definitely a sign that otaku always want to be treated badly"
"Too much contrast to what manga is nowadays, because we all hate Kana Arima now"
"Akane has what it takes to dominate the rest of anime in this ranking"
This is interesting as it shows that the fans really prefer the secondary girls, right?
Source: Yaraon!
Read More on Crazy for Anime Trivia