Makoto Shinkai wants to do a Yuri Story?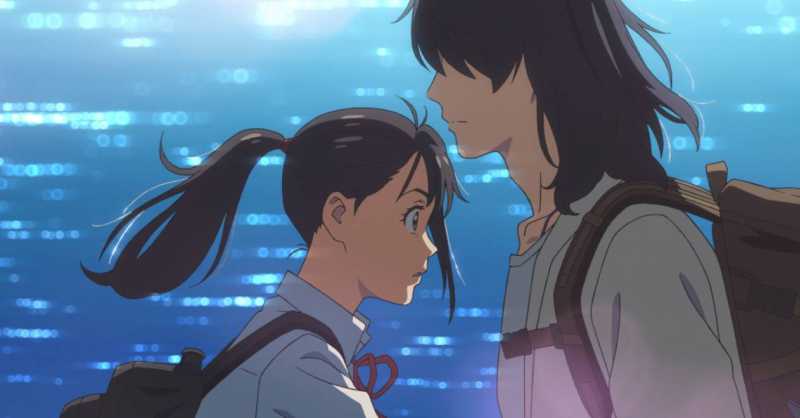 Your Name, Tenki no Ko and Suzume are all boys meeting girls stories, right? Was there an indication that Makoto Shinkai wants to do a Yuri story? It will be?
"I felt it in Your Name. I did everything I could in terms of 'boy meets girl' and 'they will, won't they, they will meet"', Shinkai said.
"At first, I wanted to turn this story into a movie about Suzume and another girl traveling," he added that he wanted "to pivot to a more sisterhood type of romantic story". Except that his producer told him to keep a novel more in line with his previous work, Makoto Shinkai indicates he's tired of it, but his audience loves it.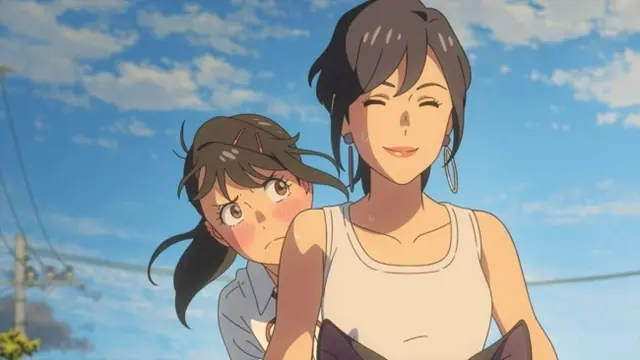 Makoto Shinkai wants to do a Yuri Story?
Shinkai said he wasn't too concerned with LGBTQ commentary, but more concerned with telling a human story with universal themes. He said that Suzume's story would work the same if the heroine was male or even non-binary:
"It's not necessarily the male/female context; it's about a human being overcoming something"
Well, there was a report based on a journalist's tweet that Shinkai told members of the Japanese press last year that a producer thought it was "too soon" for a film about two women.
Source: ANN
Read More on Crazy for Anime Trivia