Makima's Butt Seemingly Smaller in Anime Worries Fans
The Chainsaw Man anime is about to premiere and it looks like there are some otakus worried that the anime will nerf Makima's butt size, because apparently he's big in the original manga and her design in the anime apparently didn't make it too big.
I've never read the Chainsaw Man manga, I'll watch it completely blind to what will happen, but I know that Makima is one if not the most popular character in the series, I have many fans of the character.
The role of Makima from what I was told is one of the most complex in the manga, but some fans are disappointed due to some images of Makima that show that the woman is without an ass in the anime.
Some publications have gone viral on Twitter on the subject where some fans are concerned about the anime nerfing this important part of the character.
Makima in the manga:
These are by fujimoto tho.
Or are you just talking about fanart in general? pic.twitter.com/7cUbxWS2do

— Za Big Ray (@Argincho) September 21, 2022
I saw some images from the manga and really, there are some panels and some arts that Makima's hips and butt really appear to be of a considerable size, but there are others that are the same as the look of the anime.
In fact, several fanarts and even cosplayers like to highlight Makima's butt size. These were some of the publications that generated the discussion on the internet:
I am here to inform y'all the unfortunate news that Makima indeed has no ass.. carry on. pic.twitter.com/YuuFCJaFTE

— PridefulSin🫧 (@ReignOfPride) September 19, 2022
Well, so, in your opinion, is Makima having a bigger hip better for anime or not? Obviously they may be kidding above or not, who knows.
Chainsaw Man debuts on October 12. You can buy the manga on Amazon.
Chainsaw Man synopsis
Denji was a small-time devil hunter just trying to survive in a harsh world. After being killed on a job, he is revived by his pet devil Pochita and becomes something new and dangerous—Chainsaw Man!
Denji's a poor young man who'll do anything for money, even hunting down devils with his pet devil-dog Pochita. He's a simple man with simple dreams, drowning under a mountain of debt. But his sad life gets turned upside down one day when he's betrayed by someone he trusts. Now with the power of a devil inside him, Denji's become a whole new man—Chainsaw Man!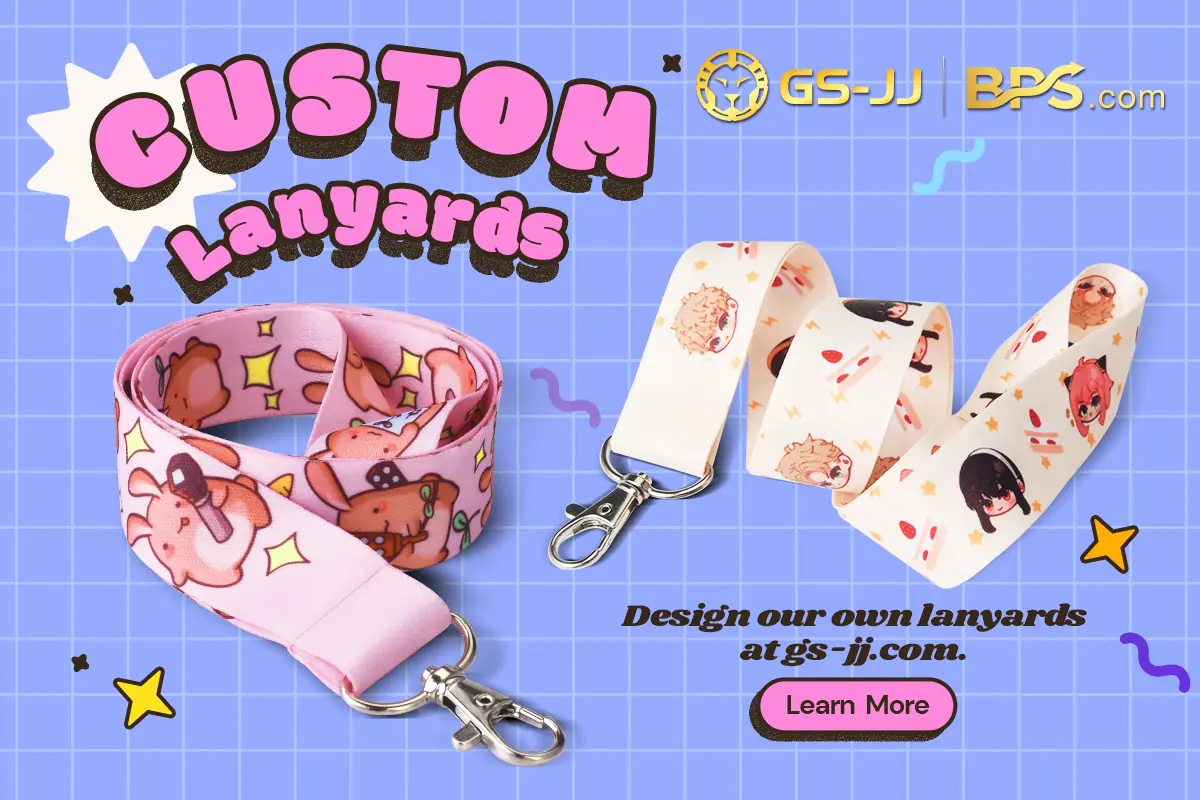 As anime fans, you can create your own souvenir gifts with your favorite characters! These fun anime characters can be customized lanyards featuring your own design and favorite anime characters. This will be a perfect piece of art. It can be worn for daily use or collected and redeemed.