This is the secret behind the Chuchu hairstyle in Mobile Suit Gundam: The Witch from Mercury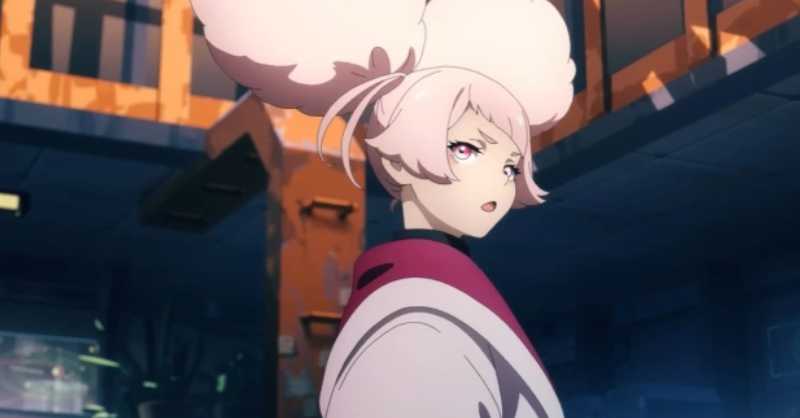 Some Gundam fans went crazy over Chuchu hairstyle in The Witch from Mercury. Of course,  her hair is even fluffy and funny, but how does she deal with these poofs?
Have you guys ever stopped to think about how she manages to fit the pilot's helmet on her head with that crazy hair, for example? It's really a mystery huh…
Some fans speculated that these Chuchu poofs are fitting pieces:
Others speculated that Chuchu's poofs are like battle pods:
Ready for the official answer? Well, The Witch from Mercury's official Twitter profile shared with fans the design that shows exactly what Chuchu does to put on the pilot's helmet:
◆◆チュチュ設定集解禁◆◆

本アカウントをご覧の皆さまに、
パイロットスーツを着たチュチュの設定集を公開!

チュチュの登場した #水星の魔女 第4話は、
各種配信サービスにて配信中です!

▼放送・配信情報https://t.co/bxEEPSO7py

#G_Witch pic.twitter.com/LVIqt1iWqR

— 機動戦士ガンダム 水星の魔女 (@G_Witch_M) October 27, 2022
As you can see in sequence 1, 2 and 3, Chuchu simply crushes her poofs with something that looks like a swimming cap. She doesn't untie the poofs or do anything to straighten her hair. With this cap, Chuchu hairstyle fits perfectly in the helmet!
Source: SoraNews24