Azumanga Daioh virus infects PCs and mobiles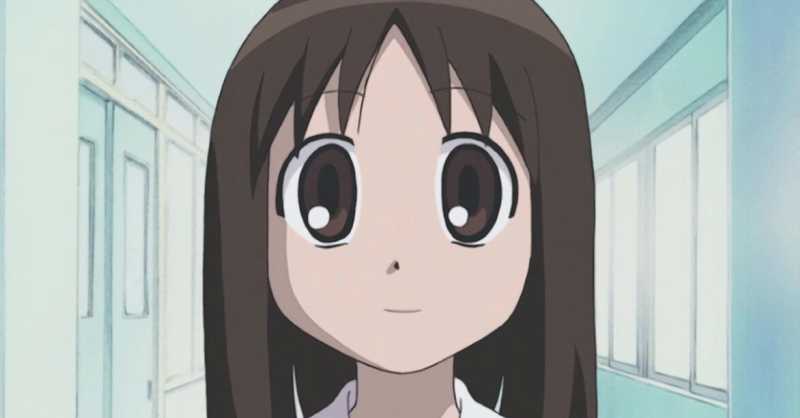 Azumanga Daioh is a very fun manga series written and illustrated by Kiyohiko Azuma. The story revolves around Chiyo Mihama, a child prodigy who skipped several grades to finish high school.
On the first day, she discovers that her class is full of eccentrics: Sasaki, who dominates Chiyo, is aloof and intimidating, Tomo Takino is loud and irritating, Ayumu Kasuga is absent-minded but very good at solving puzzles, Koyomi Mizuhara who is obsessed with diets and loves karaoke and Kagura who is a very competitive tomboy.
As these 6 girls become good friends, they experience their everyday lives together doing things like studying, going on a summer trip, and getting into all kinds of shenanigans where they come across absurd and surreal situations.
Kiyohiko Azuma's work became a topic recently when a virus was discovered, the Azumanga Daioh virus that infects PCs and cell phones! A very dangerous virus.
Azumanga Daioh Virus
The virus in question infects the operating system by spreading images of the character Ayumu Kasuga from the Azumanga Daioh series:
The reality of all this commotion with the apparently virus, is just a "Bait" of a user that had great repercussions until it became a meme on the internet, thanks to the Facebook group called Waifus Informáticas, until it spread to Windows, updated us and so on forward to other communities on the social network.
Maybe one day that might motivate people to take a look at Azumanga Daioh's anime or manga? Who knows.
Via: Waifus Informaticas
Read More on Crazy for Anime Trivia