Otaku creates Giant paper Waifus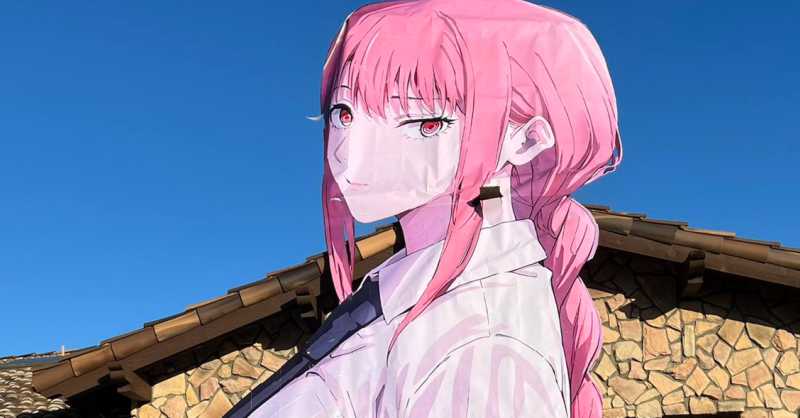 Tobyn Jacobs is a Twitter user who posts images of giant waifus made out of paper by himself. These are simply amazing creations the size of a house!
Otaku creates giant paper waifus
His love for anime goes beyond, for you to have an idea, he has already created Katsuragi from Evangelion:
Makima from Chainsaw Man:
Maizono from Danganronpa:
Vtuber Mori Calliope:
As if the giant paper waifus outside your house weren't enough, the inside of your house is also filled with love for otaku culture, shall we take a look?
Giant paper waifus, the interior of the house all decorated with anime items, otaku culture to the extreme, right? You can clearly see the boy's passion for this culture.
Source: Twitter