Bocchi-chan encourages future university students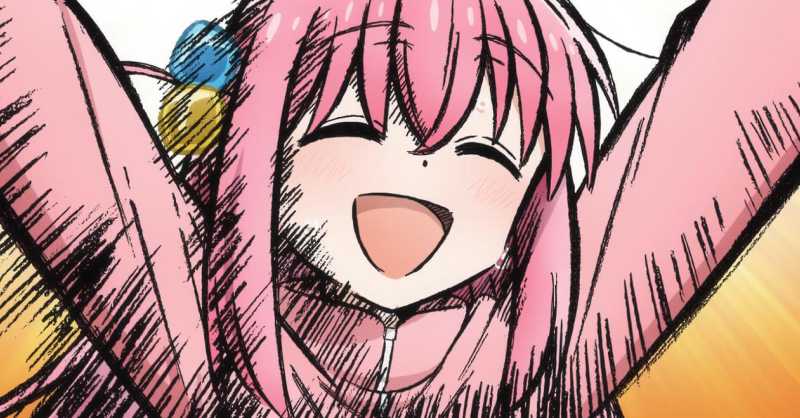 Taking the entrance exam is a very big challenge that everyone will go through one day. This is something that makes you insecure and full of anxiety, you can't wait for it to come and go all at once.
But would you feel a little better if you saw a statue of an anime character you like on the test campus? That's where Kyoto University comes in, but what's so special about it?
Bocchi-chan encourages university students
Well, every year they put up a statue of a popular character to encourage the candidates, and this time it was Bocchi-chan, a cute girl with pink hair and blue eyes, to send good vibes to the candidates!
Japan and anime equals perfection, right? I know. Oh, and Bocchi-chan is not alone! Behind the statue are Ryou Yamada as a tissue box and Ikuyo Kita, her bandmates in Bocchi The Rock! Everyone is there to give a go!
There are also some posters of the girls from Bocchi The Rock providing important information about the race:
All this to try to make students more relaxed on this tense day. Pretty cool to see characters being used in other areas of Japan, huh? 
Via: Otakomu