Blue Archive occupies a large space at Comiket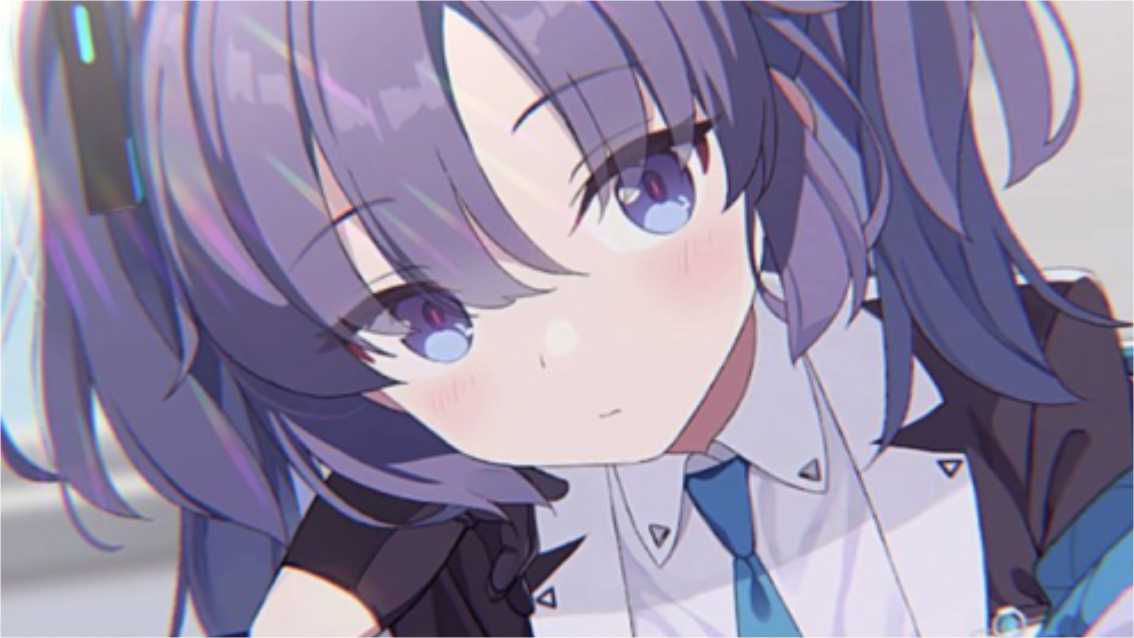 Blue Archive caught the attention of the Japanese with such a large space occupied at one of the biggest otaku events in existence, Comiket, which will be held at the end of 2024.
Blue Archive occupies a large space at Comiket
The news that Blue Archive has a large slot at Comiket first broke with the reveal of the table plans for each specific genre. Blue Archive became so popular that it had a show at Comiket and a half just for the title.
Some reactions from the Japanese:
"The Blue Archive area is so big"
"Blue Archive is taking over West 1 Hall, but also the west side of West 2 Hall…"'
"Haha, people are saying it's like the Cheonggyecheion overflows."
"This is no longer an island, it's a continent. It's 4 times the size of Summer Comiket"
"Blue Archive Island is real!"
"If only I could tell the me from 2 years ago who sighed at the lack of Blue Archive doujins, it would be like this…"
There will be no shortage of Blue Archive content for fans to enjoy. comiket 103 is scheduled to take place from December 30th to 31st, 2024.
via: Você Sabia Anime