9 manga that teach life lessons and do it very well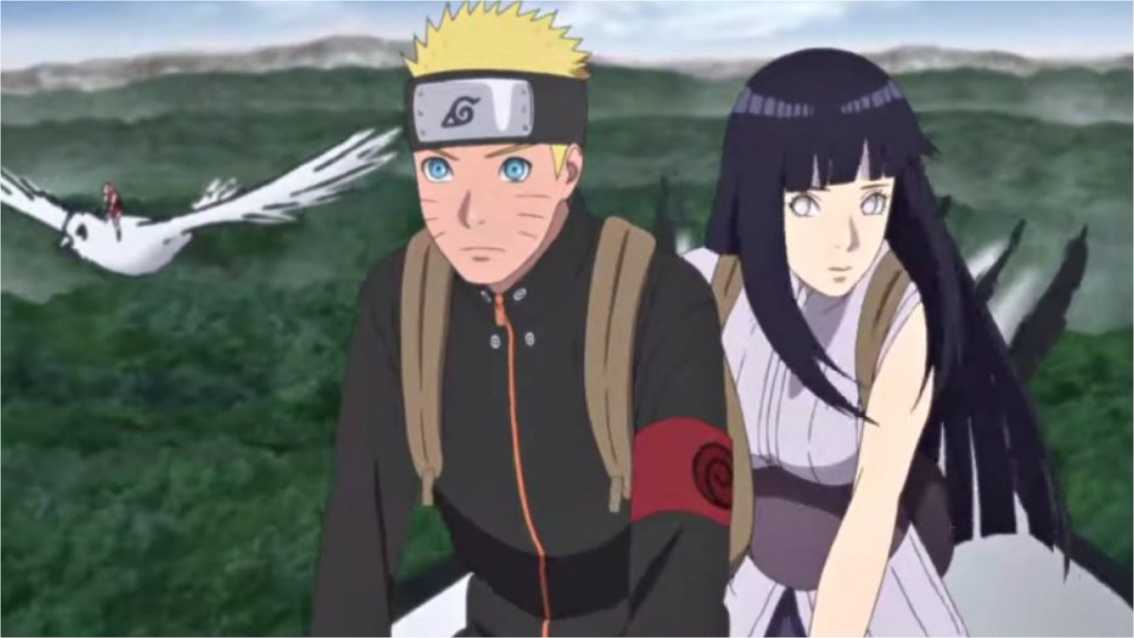 There are certain mangas with motivating characters and stories. Mangas with stories that keep people from dreaming, characters that don't give up on their dreams even in the face of so many difficulties.
9 manga that teach life lessons and do it very well
Otakus voted to elect 9 manga that teach life lessons and do it very well. See below the 9 manga that teach life lessons chosen by otakus:
9 – Gin no Saji:
Synopsis: Yugo Hachiken dreams of a life apart from his family, so he takes the initiative to enroll in an Agricultural School. He thinks that, with his talent for studying, he won't have any problems, regardless of the type of school, but quickly realizes that he was wrong.
8 – Uchuu Kyoudai:
Synopsis: The story is based on a seinen manga by Koyama Chuuya. It follows two brothers, Mutta and Hibito, who as children swore to go to space. The youngest brother, Hibito, became an astronaut, but Mutta did not. However, one day, Mutta's life changes completely.
7 – Black Jack:
Synopsis: The manga tells the story of Black Jack, a doctor who works without a license and charges exorbitant prices for his treatments, so he ends up having problems with the police in some cases, but still maintaining a great reputation among his colleagues.
6 – Kimetsu no Yaiba:
Synopsis: In Japan, during the Taisho Era (1912 – 1926), a young charcoal burner named Tanjiro Kamado has his family murdered by a demon. The only survivor of the attack is her younger sister, Nezuko. However, Nezuko falls under a curse that, little by little, turns her into a demon.
5 – Dragon Zakura:
Synopsis: Sakuragi Kenji is a miserable lawyer and a former member of a motorcycle gang who is intent on getting students from a high school whose average grade is 36 to enter one of the most prestigious educational institutions in Japan, Tokyo. University (Toudai).
4 – Naruto:
Synopsis: Naruto is a manga by Masashi Kishimoto, the story revolves around the adventures experienced by Naruto Uzumaki, a young orphan inhabitant of the Leaf Village and who dreams of becoming a Hokage, the strongest and most respected ninja in his village.
3 – Kounodori:
Synopsis: The drama revolves around Kounotori Sakura, a gynecologist who works at Persona General Medical Center. He is also an accomplished jazz pianist. His mother died giving birth to him and he was sent to an orphanage, and with that he had the ambition to be a gynecologist. With that, he hopes to be able to deliver as many babies as he can help, and congratulating them on the blessing of life given to them in their little bodies.
2 – One Piece:
Synopsis: In One Piece we have the adventures of Monkey D. Luffy and his band of pirates sailing through fantastic oceans and exotic islands in search of the greatest treasure ever left by the legendary Gold Roger. Luffy believes in the legend of the treasure and sets out on an extraordinary quest in hopes of claiming the title of Pirate King for himself.
1 – Slam Dunk:
Synopsis: Hanamichi Sakuragi is a delinquent high school senior with a red hair, tired of getting dumped by girls who prefer jocks! But his life begins to change when he falls in love with Haruko, who invites him to play basketball on the school team.
These are the 9 manga that teach life lessons and do it very well!
Via: TVMaga
Read More on Crazy for Anime Trivia