Manga artist Ryoumei hasn't sold a single copy of his book, but he still considers the day a huge success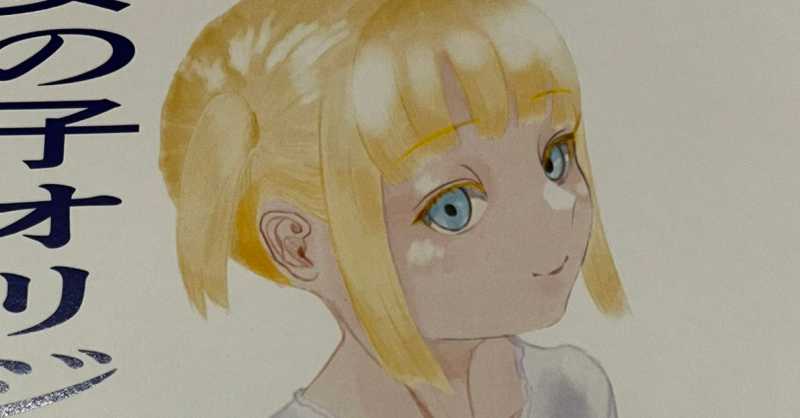 Manga artist Ryoumei participated in this year's Comiket where he was offering his book entitled "Original Girl Illustration Book, Many with Twintails."
Despite not being able to sell a single copy of his work, manga artist Ryoumei considers the day a great victory because of the valuable experiences he had.
"I am very happy to have participated in Comiket for the first time. In the end, I wasn't able to sell even a single copy of my book, but the most important thing was the valuable experiences I had, like being interviewed!
I'd like to say a big thank you to the two people who looked at the cover and were interested enough to pick up the book and check it out. I ended up trading most of the copies with the exhibitors around me for copies of their books, and I think I'll give the remaining copy to a friend."
C100は初サークル参加出来て本当に良かったです。結果は1部も頒布出来なかったけど、それ以上に取材等得難い経験がありました!
表紙を見て興味を持っていただき見本誌を手に取って下さった2人の参加者の方ありがとうございました。
お隣さんと交換して残った1部は友達にあげよう。#C100 #コミケ pic.twitter.com/HXHIavE6Zi

— 🐱ryoumei_コミティア142【ち13a】 (@ryoumei6) August 15, 2022
Excited, Ryoumei says he is looking to participate in various doujin events.
Source: SoraNews24