Singer Kiro Akiyama arrested on suspcion of assault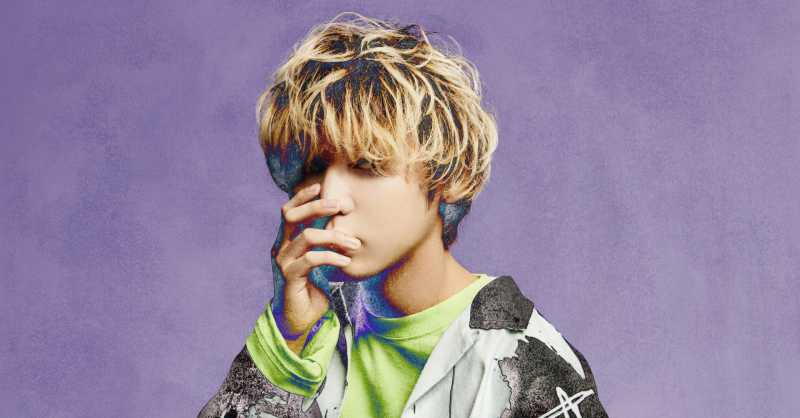 Singer Kiro Akiyama was arrested by the Tokyo Metropolitan Police on suspicion of assaulting an acquaintance on Wednesday, November 23, shortly after midnight.
The 26-year-old suspect allegedly caused bodily harm to the 20-year-old woman in her apartment in Shibuya. According to a police investigation, problems arose between Akiyama and his acquaintance shortly before he allegedly pulled the acquaintance's hair and committed other acts.
Singer Kiro Akiyama was responsible for singing "Identity", the opening theme of the second season of The Promised Neverland, and the ending theme song, "SKETCH" of the sixth season of My Hero Academia.
Source: ANN