Nichijou author reveals why the manga came back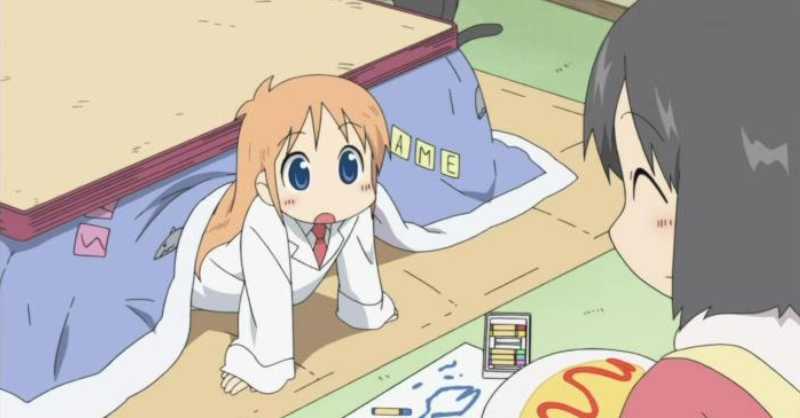 The German website "Manga Passion" published an interview with the author of Nichijo where he reveals why he came back with the manga. But what manga is this?
Well, Nichijo tells the everyday lives of several high school students in Tokisadame City, and despite absurd things like a robot girl and a talking cat, all the characters lead normal lives.
Nichijo author Keiichi Arawi commented that he initially ended the manga because of burnout, and that his plan was to transition to the less strenuous work of illustration for novels.
Nichijou author reveals why the manga came back
However, after taking a break, he found that he still wanted to create manga, so in September 2016, he launched the CITY manga. After ending the series in February 2021, he then started thinking about returning with Nichijo.
Fan mail was also important. The Nichijo author revealed that he was moved by how he continued to receive letters from all over the world, even years after the manga ended.
As for his plans for the future of the series, the Nichijo author gave a disjointed and amusing answer like traveling the world, getting in touch with people who like Nichijo, enjoying alcohol and delicacies from different regions.
Opening your heart to others, comforting people and letting them comfort you, getting drunk and hungover the next day, watching a local football team play, saying goodbye to familiar faces, meeting new people elsewhere, drawing landscape paintings there, sell them and start a new life.
Meeting a nice person, falling in love, starting a romance, having kids somewhere between fighting and reconciling, and then drawing a manga about parenting. With all this, he also said that he intends to continue working on Nichijo.
Source: ANN
Read More on Crazy for Anime Trivia