Criminal who set KyoAni on fire will be prosecuted this year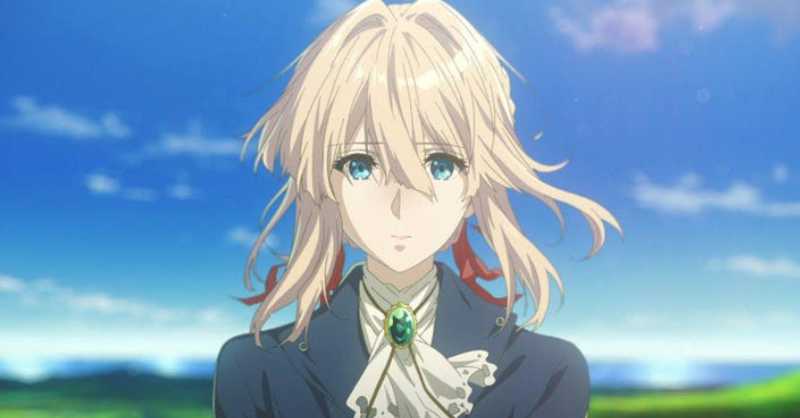 Shinji Aoba, 44, is the criminal who set KyoAni on fire, killing 36 artists and others on July 18, 2019. And he could be prosecuted this year.
Japanese prosecutors have told relatives of victims killed in the KyoAni arson that they want the suspect's trial to begin between September and December of this year.
They hope that the pre-trial process and jury appointments will take place before the public trial, the date of which is still being discussed by prosecutors, defense lawyers and the Kyoto District Court.
Criminoso who set KyoAni on fire will be prosecuted this year
Prosecutors are also asking bereaved families if they want to attend the trial, and many have said they are interested, so the court is considering expanding the venue's needed space for these families.
The big question of the trial is whether Shinji Aoba would be mentally capable of holding KyoAni responsible for the crime. The man underwent a mental evaluation before the Kyoto District Public Prosecutor's Office charged him on December 16, 2020 with five crimes, including murder and arson.
The defense asked for a second evaluation which was done in March of last year. Shinji Aoba also suffered severe burns from the fire and underwent treatment before being detained in May 2020.
Source: The Sankei News