Sexy illustrations made by AI went viral on social media
A series sexy illustrations made by AI went viral on social media. It looks like artificial intelligence is really going to take its place there, a series of illustrations of busty women made by an AI that are honestly impressive has gone viral on social media.
Below you can see some sensual illustrations made by AI, I don't know if all were by the "artist" ChromedStes using an AI, as I understand it, you put commands among other information and the AI will make an illustration accordingly for you.
Check out the sexy AI illustrations that went viral below:
In case you want to know how ChromedStes makes the AI draw the illustrations above, you can check it all at this link here, in English of course.
Chromedstes is already inspiring a lot of people to test AI to create illustrations, frankly, many fear that an AI drawing might bring about the end of a demand for human illustrators and I imagine that AIs drawing might end up actually taking away some work, but I don't think it should. end it all.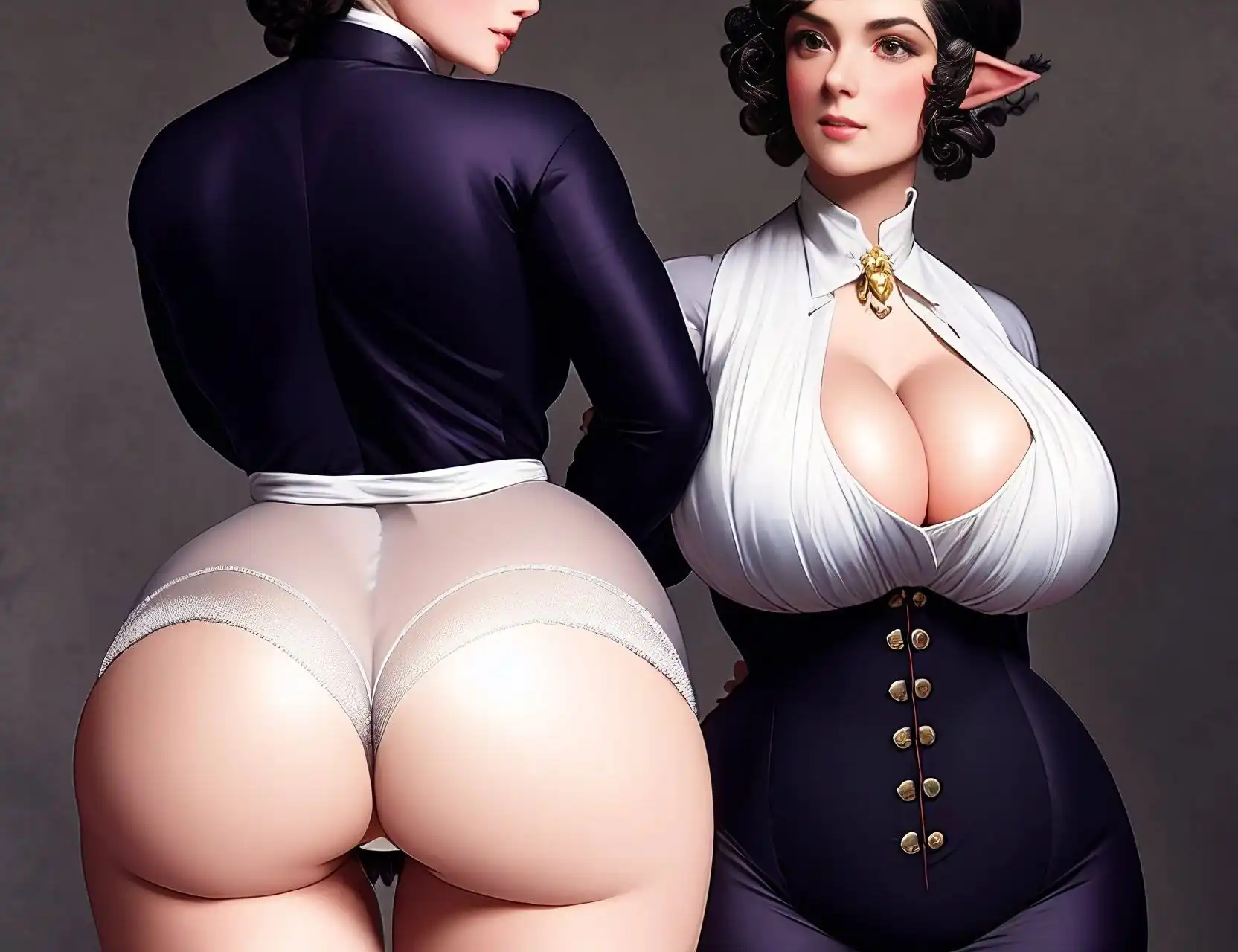 But anyway, what's your opinion? There are many illustrators concerned about the advancement of AI.