Roxy Figure leaves the Girl half-naked like in the Anime
In one of the episodes of Mushoku Tensei, Rudy meets a boy who ends up falling in love with the figures he has created and so Rudy becomes his master.
In that while seeing the figure of Roxy that Rudy created, he is impressed with an ingenuity that has in the figure, despite her outside showing Roxy in clothes, if you take off the right pieces you will see Roxy almost naked covering her breasts: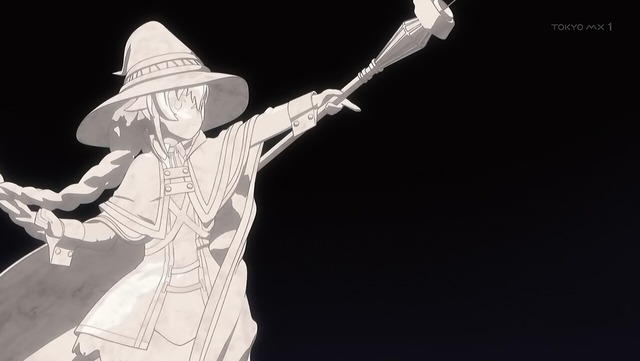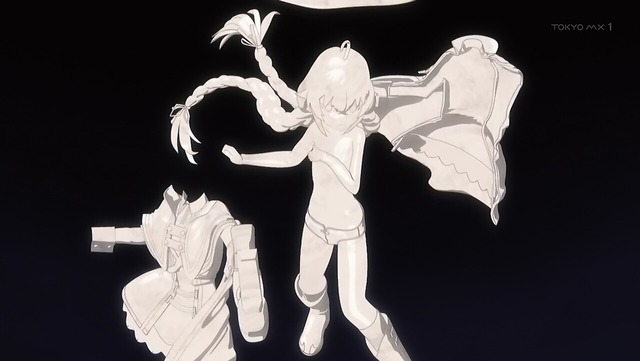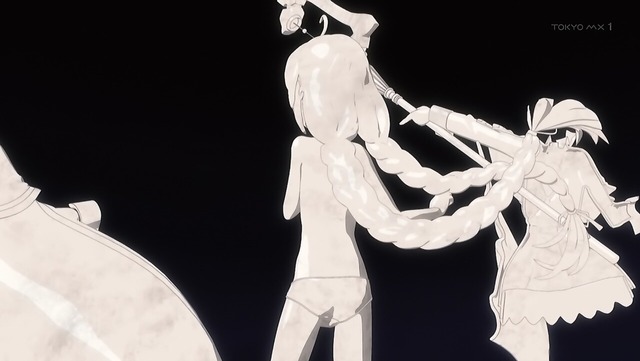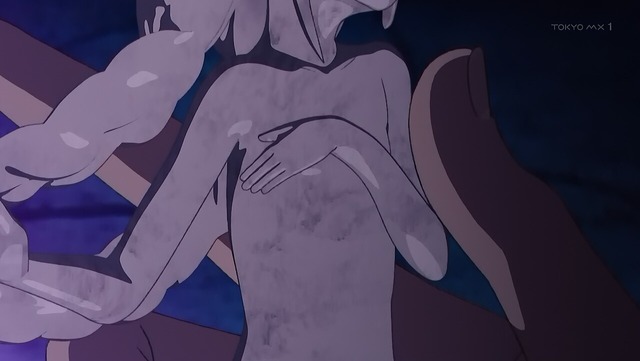 And this is how they imagine the girl:
Well then, shortly after the figure was announced, a Roxy figure in the exact same position as the one shown in the anime, so since then fans have been curious, will the official figure have the same thing as it was shown in the anime?
Is it possible to remove the clothes on top and reveal a shy Roxy covering her boobs in just her underwear? And the answer is….
YEA! Figure by Roxy makes the Girl half-naked just like the Anime!
Below is a video of Pan Piano, who bought the figure and made a video just taking it apart to reveal Roxy half-naked covering her breasts:
Below are more photos of fans who bought the figure and went to check if the official product was faithful to the anime:
すごい!! 破綻なくこのキャストオフを実現するコトブキヤ脅威のメカニズム!#コトブキヤ#ロキシー#無職転生 pic.twitter.com/6RL1Us7mvT

— 黒猫パパ/美プラRTAレビュー🦀 (@kazukita1976) August 24, 2022
コトブキヤの師匠をキャストオフすると胸に黒いポッチがあるけど汚れじゃないよっ!#無職転生#コトブキヤ#ロキシー pic.twitter.com/N1UPx4Gz4W

— 黒猫パパ/美プラRTAレビュー🦀 (@kazukita1976) August 24, 2022
Japanese reaction:
"That's what I expected of them, so perverted, in a good way"
"I thought it would be impossible to replicate this, but it's beyond my imagination"
"The creator's passion is incredible, I didn't imagine this would be done in a three-dimensional object"
"The reproduction was amazing Kotobukiya"
"That's the 3-armed Roxy, I want one"
The second season of Mushoku Tensei is announced and will premiere in 2023. The light novel is officially published and you can buy the volumes here.