Onimai Staff dedication to Animating Boobs is Impressive
You'll know that the Onimai Staff dedication to Animating Boobs is serious when you watch the third episode of the anime, which has already become a hot topic for making Kaede's boobs bigger.
Below you will see some scenes from the new episode that show that the people of the studio Bind put a lot of effort into making the scenes that appear boobs move a lot:

The two scenes above with the new character Kaede, who as we mentioned in the previous post, suffered from a monstrous buff compared to her original version in the manga.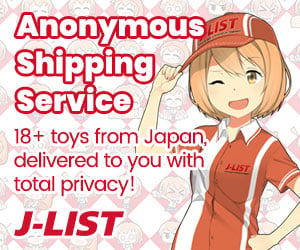 These were some reactions from the Japanese:
"Boob movement is amazing"
"Only the boobs are CG right?"
"I'm getting old and anime sakuga are giving me a fit"
"So far, the drawings are stable"
"I think I've had enough after two episodes"
"I'm satisfied with one episode and haven't watched it since"
"This is too much already"
"I thought the first episode was boring with cute drawings, but the second episode was more or less interesting"
Remembering that the Bind studio had already demonstrated a great animation of breasts in Mushoku Tensei, when they made Rudeus' fight with the warrior who walks half naked below, Rudeus does not stop looking at the girl's breasts, which sway a lot as she tries to hit him.
This site usually publishes when animations of breasts surprise in the world of anime, in addition to this case of Mushoku Tensei, we had that animation on Marin's breasts in episode 5 of My Dress-Up Darling, where we see the sweat on the girl's breasts.
Kage no Jitsuryokusha ni Naritakute became a topic for a different reason, her boobs scene was way funnier than a good animation needs. And recently we also had the close-ups of Chainsaw Man's Makima's chest, which became a topic as well.