Otakus discovered a Netorare Social Network in Japan
It seems that I started talking about netorare again every day here huh, yesterday we published about the author who made an illustration of a netorare situation with his girlfriend, and before unfortunately the depression of the author NTRman.
Today the subject is a site that facilitates Netorare for those who are interested, the site is "Comingout.tokyo/ntr" and it aims to bring together those interested in the practice to do so!
This site is a platform and aims to bring together those people who want to see their wife, girlfriend, maybe even someone close with someone else and thus satisfy their will.
It seems that there are many people who practice Netorare in Japan and want to try it. The social network has some reports of real people who used the service of the site and carried out the will.
In one of the reports, a 37-year-old person said that he had always been interested in netorare, said that he could have stayed with committed people of acquaintances, but that he wanted to avoid problems with friends.
After wandering around the internet a lot, she discovered this site and started using it, since then she has had good experiences with Netorare with couples who are looking for it.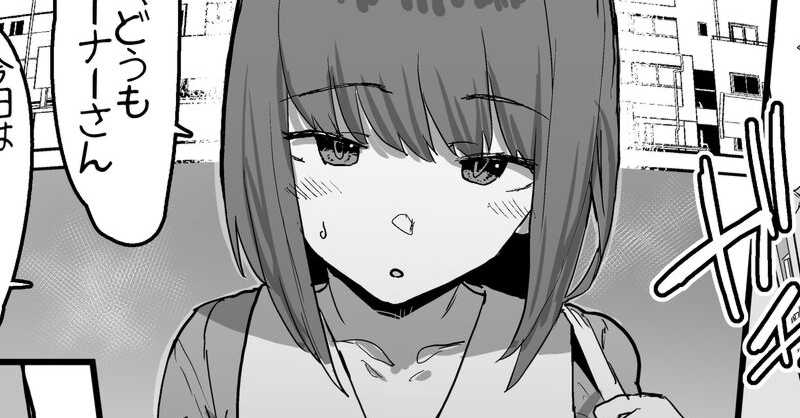 Another person says he always wanted to be a cuckold, and watched a lot of netorare content. He said that he talked to his wife and that after many conversations she agreed to it and today she is "addicted to cheating". He is very grateful to the site for that.
From what I've seen, when creating your profile, you have to put all your conditions and what kind of things you do and accept at the time of going to see. But anyway, how did the otakus react when they found out about this site?
"It's scary"
"The world is a big place"
"I can't wait to see what happens"
"I can see a situation where the site asks you to pay if things go well"
"Is the desire to be nerored trended like that? If you care about your girlfriend or wife you would never do that"
"It shouldn't be like this"
"It wasn't a manga thing…"
"This is very disgusting"
A user posted a print from within the service, of what would be profiles of people searching for Netorare:
As one person commented there, it seems that netorare isn't just a manga thing.