Massage Freaks: The Game where you Massage Anime Girls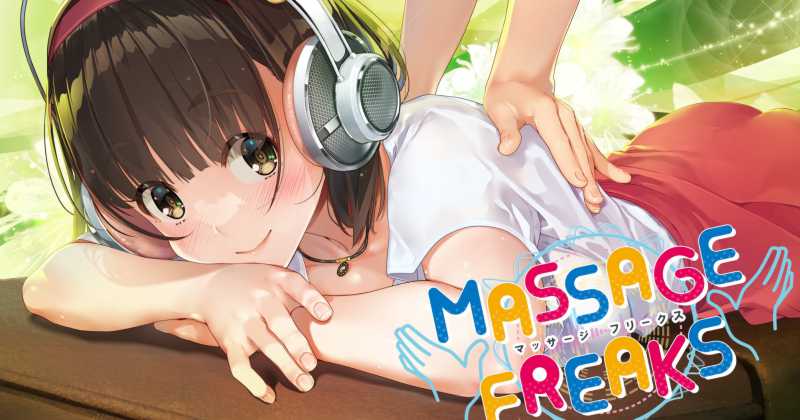 To satisfy desires that we didn't even imagine we would have, Qureate announced a game called "Massage Freaks" which is basically a game where you massage cute anime girls in a very sensual way.
The game will be released so far only for the Nintendo Switch as an eshop title.
How is the Game where you Massage Anime Girls?
In Massage Freaks you receive girls with life problems, the protagonist (you) gives these girls powerful massages that will relax them and leave good impressions.
Massage and romance go hand in hand in this game as you try to solve the girls' problems. The protagonist has a trick in the manga! He's not just any masseuse! No!
The protagonist has special massage techniques that have been passed down from generation to generation. As soon as the music starts playing, you press the on-screen buttons accordingly to cure the girls of all their worries!
Apparently, as you massage these anime girls and get everything right, their clothes are getting more and more revealing.
If you're really good at the art of giving massage, you can go into "NTR mode" (Newly Trained Relaxation-Massage) where the girl will be in a kimochi state so strong that you can massage the girl's entire body.
The game features a total of 6 girls, which are:
Haruyama Miki Niji (CV: Saki Ono)
Fumiho Asagiri (CV: Haruka Shiraishi)
Mei Amamiya (CV: Asuka Nishi)
Kyoko Nagumo (CV: Ayumi Mano)
Aimo Yukihira (CV: Anomi Asakura)
Mirei Arashiro (CV: Rie Tanaka)
via: Game Spark