There are Hypnosis Apps Inspired by Adult Manga
A category of adult manga that exists is the category of hypnosis, in these manga the male character is usually too ugly, or he was rejected or something very bad happened to him (or he is pure evil), and he takes off one of the several applications of Hypnosis in the store or in some mysterious way on your smartphone and proceeds to hypnotize the girls.
By trying the hypnosis application on the girl he wants, he manages to hypnotize the girl and then he does what he wants with her, an example of this type of manga is Hypno Blink by author Sakamata Nerimono.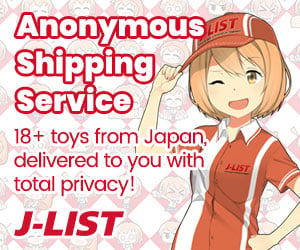 In this story the protagonist is an ugly and fat guy, he gets an app and starts to hypnotize several women throughout the various chapters and abusing them.
The vast majority of adult manga use "hypnosis apps" in their stories, we rarely see one where hypnosis is done in any other way.
And in addition to this manga, there are several others of the type, there's even a bullshit because credit card operators have banned sales of adult content with hypnosis, and that goes for manga and JAV movies with this theme.
There are Adult Manga Inspired Hypnosis Apps
Well, why did I pull that? Because today I discovered that there are real smartphone apps that "hypnotize" people, and from the description and images of these apps, they are precisely based on these stories.
First we have the "HYpno App" from the developer GlassesGoblin, its icon is a heart with an eye and another heart inside the eye:
As you can see in the image above, the description reads: "It's the app that everyone has dreamed of at least once.
Try this app in front of the person you like." I think we know exactly what they want to say with this right?
Another app I found was Saimin App:
In its description this application says the following:
"It has been used by many main characters in erotic doujinshi, CG collections, adult games, etc., and has become the number one download in the two-dimensional hypnosis app category. Currently, only two-dimensional girl hypnosis is supported. 3D is in development. (Some users report that they managed to mesmerize even in 3D)."
At least in this application they specify that it is more to hypnotize your 2D waifu, but according to reports, it can also work in 3D…
I didn't download either of the two apps to test on anyone and frankly, if you'll allow me a personal opinion, I'm not a big believer in hypnosis,