Video compiles Hip Movements in NIKKE
A few days ago, the mobile game GODDESS OF VICTORY: NIKKE was released, which from what I've seen has been quite successful, many are praising the waifus, the story and the gameplay of the game.
And the gameplay is the "strong point" of the game, since it has several waifus that shoot at enemies, while we have the view of their backs.
And as they're shooting, we see the girls' asses swaying: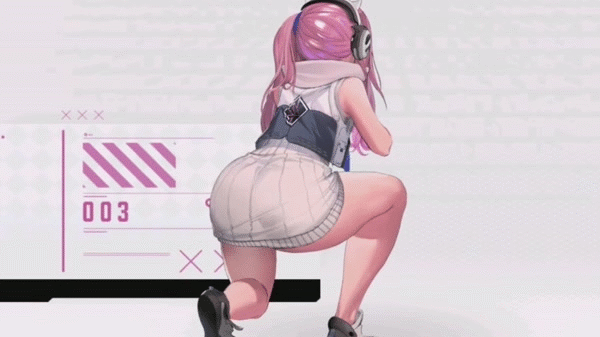 There is already a video on the internet that compiled all these hip movements in NIKKE, below you can see some more gifs of some of the female characters, and at the end the full video: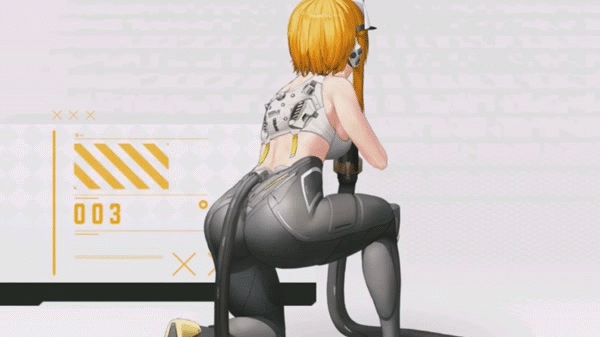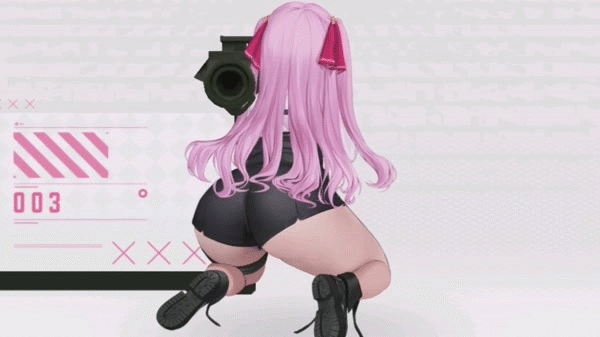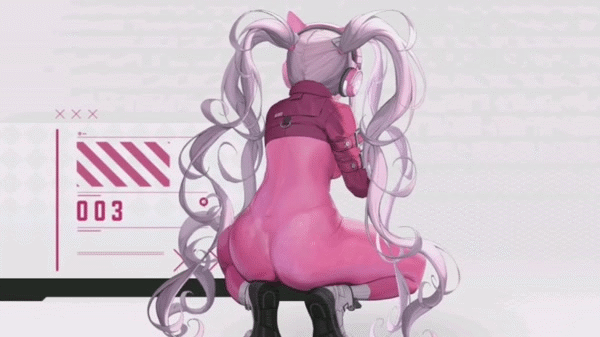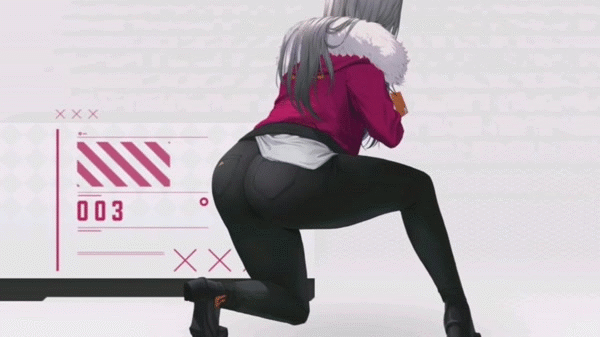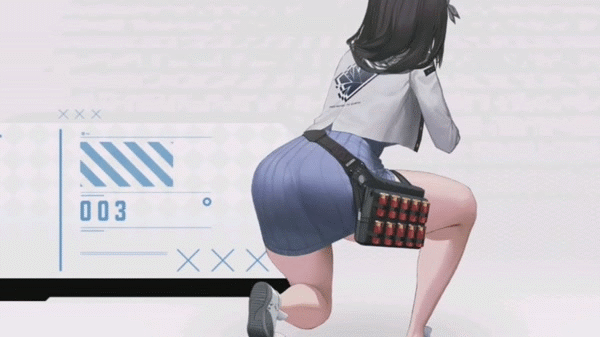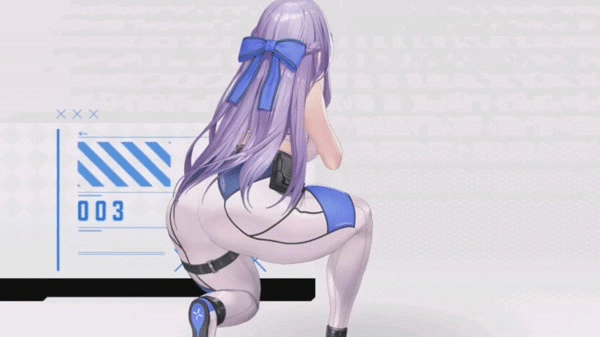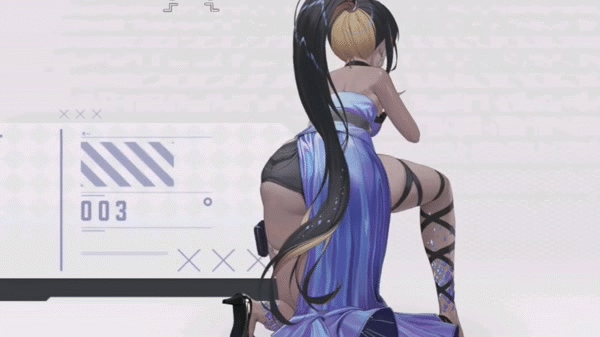 The video::
So, the question now is, who is your favorite girl?