Apparently "H Anime male voice OFF" is becoming popular in Japan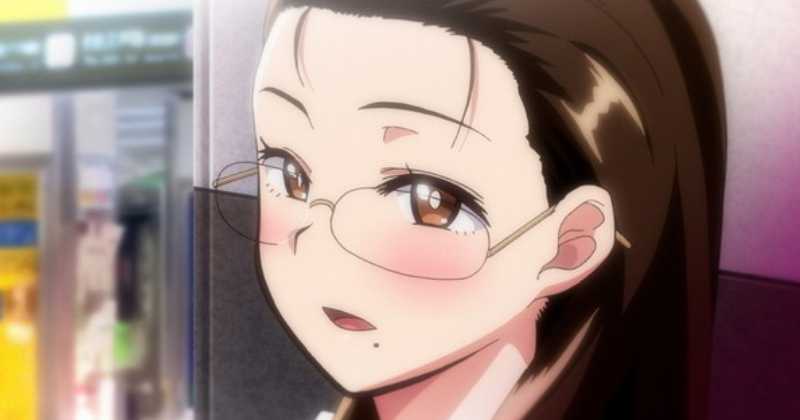 New Version of Anime H without Male Voices is becoming Popular! Animes H, for over 18 years, come out directly on DVDs in Japan and have a more modest productions than traditional animes (apart from that case of the PV).
It seems that a new version is becoming more popular with the Japanese audience as the performance of certain two animes made a virtual store come to understand the benefit of two more animes.
Apparently H Anime male voice OFF becomes popular in Japan
Basically it's a version known as "Male voice OFF" that is, you won't hear any male character's voice in the anime, only women will speak.
Initially, the online store Anipha sold versions like this for episodes 5 and 6 of the Saimin Seishidou anime, but they decided to extend the "Male Voice OFF" version to other anime as well, such as Seika Jogakuin Kounin Sao Oji-san.
To access the version without male voices, it is necessary, however, to buy the most expensive digital version of the episode. For example, the regular version costs 3,870 yen (28.09 USD), while the most expensive version costs 4,583 yen (33.27 USD).
via: AnmSugoi and Eroeronews