Former producer of CNN is accused of sex crimes involving minors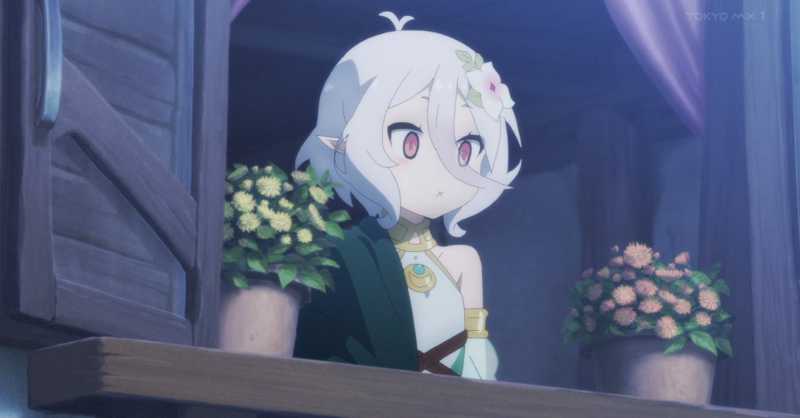 In June 2014, CNN released an article with the following title: "Japan's sexually explicit manga flee new laws on child pornography", saying that the manga industry motivates pedophilia, this because of that lolis issue, and everything else you should already know.
Now, years after this criticism of the manga industry, CNN has a former producer named John Griffin who has been accused of sex crimes involving minors.
He pleaded guilty in federal court after being indicted 1 year ago. Based on a settlement, two of the three charges against the former CNN producer were dropped.
He will have to pay full compensation to the victims, an amount to be determined by the court, and has agreed to give up a Tesla vehicle, electronics and donate half of the proceeds from the sale of his home to Vermont and the sale of a Mercedes vehicle to the court records.
CNN has an article from 2014 that criticized the manga industry for encouraging pedophilia, and today a former producer is accused of sex crimes involving minors
John Griffin, 45, faces 10 years to life and a $250,000 fine, his sentencing is set for March 2023. According to a federal indictment, Griffin coerced parents into allowing their 7-year-old daughters to had sex at their ski house in Vermont.
Initially, John Griffin was indicted by a grand jury on 3 counts of using an interstate commerce facility to attempt to induce minors into sexual activity.
Griffin tried to get parents to allow their daughters to be trained to be sexually submissive. He also transferred more than $3,000 to the mother so that she and her 9-year-old daughter could fly from Nevada to Boston's Logan Airport.
The mother and daughter met with Griffin who took them to his home in Ludlow where the daughter was instructed to engage in sexual activity, according to the US Attorney's Office in Vermont.
Griffin believes that there is a "free whore" in "any woman's heart" and that "a woman is a woman regardless of her age", based on messages included in her indictment.
He even sent messages to a mother of two daughters, aged 9 and 13 saying the following "One of the biggest lies of this society is that women are innocent angels and, in fact, naturally, the cutest whores".
Finally, he will pay for his crimes. What do you think? Let us know in the comments!
Source: Fox News