Made with AI, Game Dungeon & Darkness sells nearly 30,000 copies
On February 19th of this year, a game called Dungeon & Darkness Ooana to Jiyuu no Machi Elburn, developed by Drill Drill Drill !!. The game has been selling very well on the platform with 27,737 sales to date.
Considering that the game costs BRL 45 (at current prices), 27,737 copies are a lot of money, but there is a detail in this game that makes many people upset, even if the game is beautiful and has sold a lot.
It was made with AI.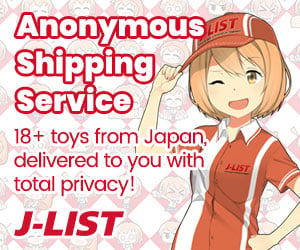 The beautiful girls you see in the screenshots of this game according to the game's page were made by AI, and it has left some people surprised to see an AI-made game sell this much!
In the game's story you create your character, an adventurer and live in the city of Elburn, the objective is to go to the dungeons where you will fight monsters, but there is also the possibility of finding adventurers and "playing" with them.
According to the game's description, there are docile and hostile female adventurers who will point weapons at you, it is possible to play with them and steal their equipment.
These were some of the Japanese reactions to a game that uses AI illustrations:
"I didn't buy it, but the gameplay is good, not the drawings?"
"It's the end"
"I like the look, looks like a good game"
"A lot of people buy it because of the visuals at first glance, but the scenes are reused"
"I can't tell the AI difference"
"I can't believe this sold so much, it barely has adult scenes and the ones it does have are pretty boring"
You can check out the Dungeon & Darkness Ooana to Jiyuu no Machi Elburn game page here.