AI makes a Manga of Bocchi the Rock and the result is…
Behold, with the power of AI to create anime illustrations anyone can make a manga now, and there was a person on Twitter who put a certain text so that the AI could make a manga based on Bocchi the Rock,
The manga shows Bocchi and Nijika living together in a small cabin in the forest, Bocchi finds herself attracted to Nijika who works hard chopping wood so the two can live together, check out the full manga below.
Okay, but the manga is all in Japanese and you have no idea what exactly is going on in it, right? Basically the story of the manga is Bocchi-chan telling the story.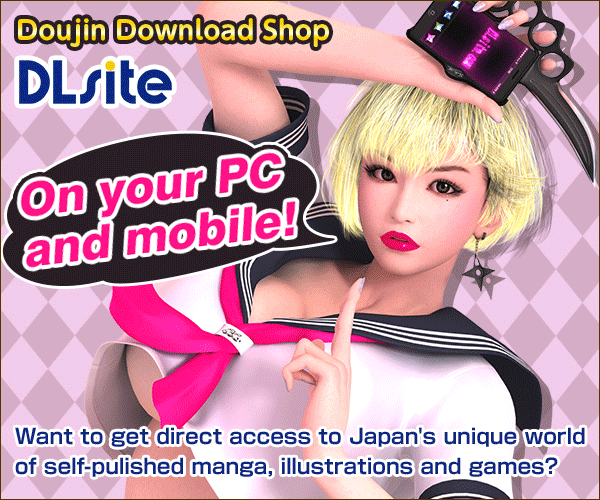 She starts by saying that she is not gay, but that she wants to live in a cabin in the forest with Nijika-chan, the two will not have sex but she will watch Nijika through the window as she chops wood showing off her muscles.
Bocchi will then go upstairs and masturbate while she tries to imagine men, but she won't be able to climax, eventually she goes downstairs in frustration. At a given moment the two will come face to face and look at each other, anything is possible, they refuse.

One day one of them will die and the other will be buried, so Bocchi will enter the cabin, write a missive to his late friend and commit suicide, not being able to deal with life without having her platonic love.

Ok…. where did that come from?
In 2019 on Angels Baseball's Reddit, they created a news post about the return of Shohei Ohtani, a famous baseball player, and then the user Marcello Cleric published this exact text, only replace Bocchi with him and Nijika with Shohei Ohtani:
The funny thing is the two responses in a row, the first person says: "I regret google translating this", while the other says "I don't ( ͡~ ͜ʖ ͡°)".
Apparently this print became popular on the Japanese internet and became a kind of meme, where the story remains kind of the same but the characters are replaced by someone famous or their waifu/husbando.
Bocchi's AI-powered comic has generated over 1.6 million views on Twitter.