Japanese Fans Vote for Their 10 Favorite Anime Openings of 2022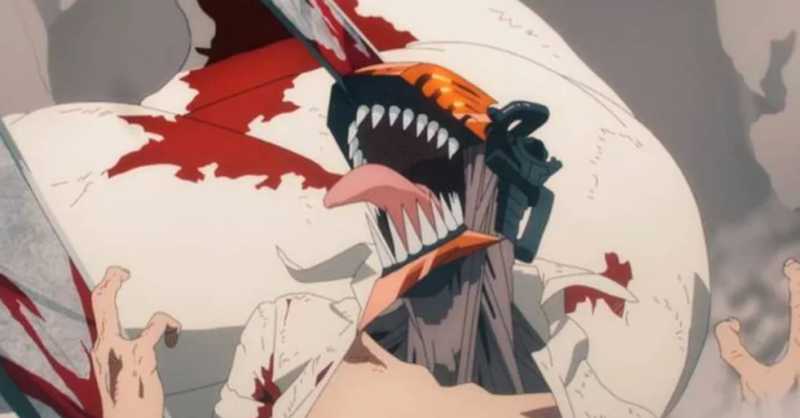 The year 2022 was marked by incredible animes like Chainsaw Man, Lycoris Recoil, Spy x Family among others. The Japanese site Anime! Cheer up! polled its users to find out what their top 10 favorite anime openings of 2022 are.
331 people participated in this survey for the opening and closing numbers, with 32.6% of respondents being male and 64.7 being female.
Almost half of those who responded were under 19 years old with 49.2%, 13.3% in the 20-24 age group and 9.4% between 25 and 29 years old. The other 28.1% of people were 30 years old or older. This survey was carried out between the 4th and 15th of December. Now let's see what are the 10 favorite anime openings of 2022 for Japanese fans!
10 – Bocchi The Rock! – "Seishun Complex" Kessoku Band
10 – Mobile Suit Gundam: The Witch from Mercury – "Shukufuku" YOASOBI
8 – Lycoris Recoil – "Alive" ClariS
8 – Ya Boy Kongming! – "Chikichiki Banban" QUEENDOM
6 – Heroines Run the Show – "Julietta" LIPxLIP
6 – My Hero Academia Season 6 – "Hitamuki" Super Beaver
5 – BLUELOCK – "Chaos ga Kiwamaru" Unison Square Garden
4 – Tiger and Bunny 2 – "Kaleido proud fiesta" Unison Square Garden
3 – When Will Ayumu Make His Move? – "Kakehiki wa Poker Face" Kana Hanazawa
2 – SPY x FAMILY – "Mixed Nuts" Official HIGE Dandism
1 – Chainsaw Man – "KICK BACK" Kenshi Yonezu
These are the 10 favorite anime openings! What do you think? Let us know in the comments! Also be sure to check out more of our lists and recommendations.
Source: Crunchyroll